Congratulations to the place of study!
We are pleased that you have chosen Macromedia University.
Please be sure to note the registration deadlines on your admission letter. These are exclusion periods, up to which all necessary documents must have been received in the student service desk (receipt stamp at Macromedia - please note the duration of the mailing).
---
Contact
In case of questions, please contact our Student Service Desk on the respective campus.
*********************
Applicants for the Campus Berlin and Campus Frankfurt please contact:

Services Zentral: services.zentral@macromedia.de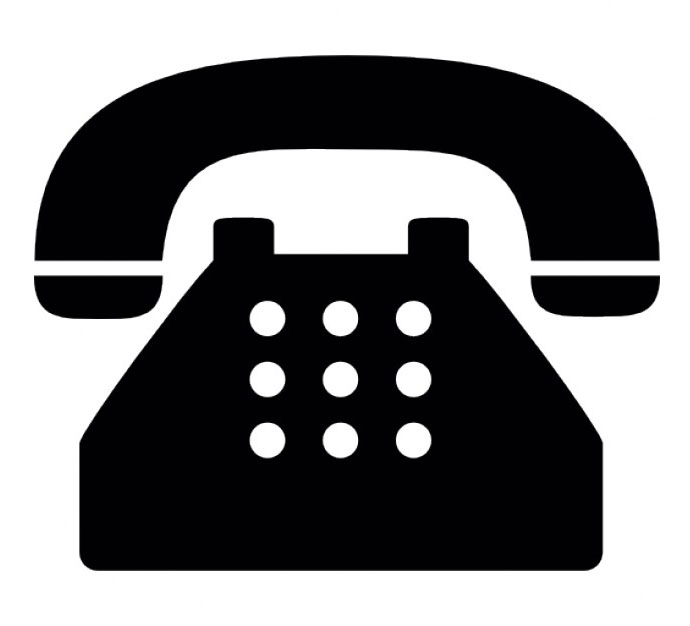 +49 (0) 89 544151 828
---
Information
You can find information about your study programme in our Important notes and information about studying.
Health insurance for Students
Applications for membership / exemption
Here you will find, for example, the application forms of two nationwide statutory health insurance companies. However, you can also apply to any other statutory German health insurance company of your choice.
---
Required documents
The documents listed in the corresponding checklist must be submitted in the required form by the beginning of your programme (day of matriculation / registration on campus). If any of the respective documents are missing or are submitted in insufficient form, enrolment cannot be completed.
---
Proof of language proficiency
Please see the Guidelines on language admission requirements

for studying at Macromedia University.
---
Certificate of enrolment

After successful enrollment, you will receive the access data for the community from us by e-mail. With these access data you can log in here. Click on "Login" in the top right corner. In the menu, you will find under "Downloads" the download area. There you can download enrollment and participation certificates and other documents.