Please note that some menu items and pages are only visible when you are logged in. After successful enrollment, you will receive the login data for our system.
International Affairs


Please note that the following pages are available in English only since this is the best preperation for your studies in English in the third semester. Please note also that the content of the following pages is subject to change and amendments. Macromedia University cannot claim responsibility for any third party contents

The International Affairs is the interface for incoming foreign exchange students and outgoing Macromedia students who are spending a semester abroad. We provide all information regarding
---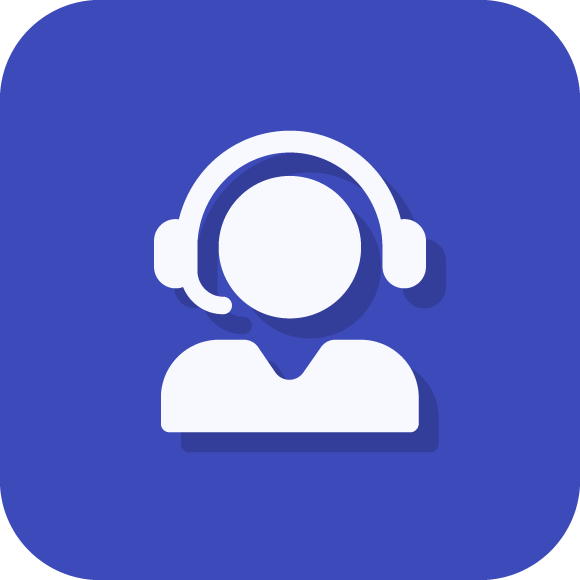 International Office
You have Questions, need help or more information ...
No matter what your concern is, the Central Service is happy to support you.
Please join us in our weekly MS Teams sessions to answer any questions you might have regarding your semester abroad.
Tuesdays (11:00 - 11:30) - Click here to join
Thursdays (14:00 - 14:30) - Click here to join