Career Service
Offerings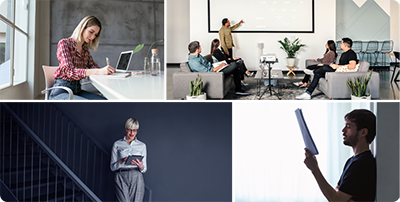 The entry into the career already begins during the studies. As a distinguished academic and successful manager, you are learning the methodic- strategic know-how and experiencing excellent connections with the industry.
Besides various practical projects with top-class business partners, the career service provides various offers (e.g. Excel, Word, potencial analysis, application training ...) in order to support you in finding an optimal internship company or in coaching you during the application process.
Career and job portal: Career Center
With our career portal be have created an interface between employers, students and alumni and the university. Find interesting jobs and company profiles, stay updated about upcoming career related events and benefit from our exclusive best practice examples.
Contact
You have questions or need help ...
Please book an online appointment via the Career Center. (Beratungstermine => Verfügbaren Slot auswählen) or contact the Services Central. We are pleased to help you.
---
Alumni Service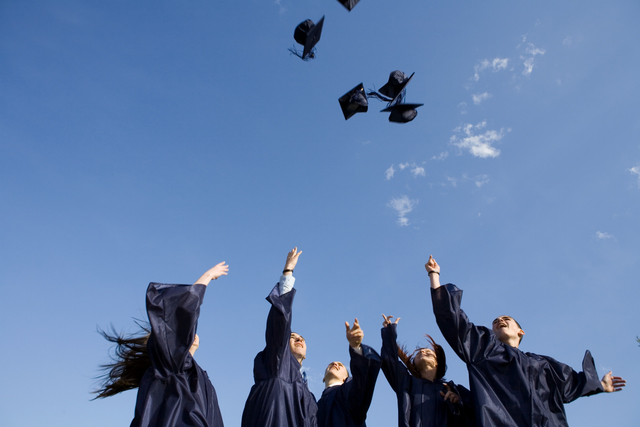 Each individual student of the university is very dear to us, which is why we like to keep in touch through the Alumni Service.
As part of the Alumni Service, we organise alumni meetings and career-related activities. Alumni receive information on developments at the university, career-related topics and much more
Contact
Keep in touch with us after your graduation and be part of our network.
You have questions or need help ...
No matter what it is, contact theServices Central. We are pleased to help you.